Confirmed Service Customer
Jennifer Foster does a great job! Thanks to Walker and Jennifer Foster!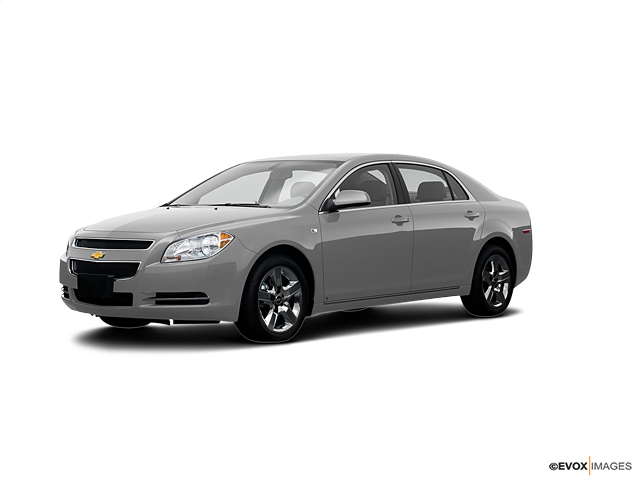 Confirmed Service Customer
Friendly staff and fast service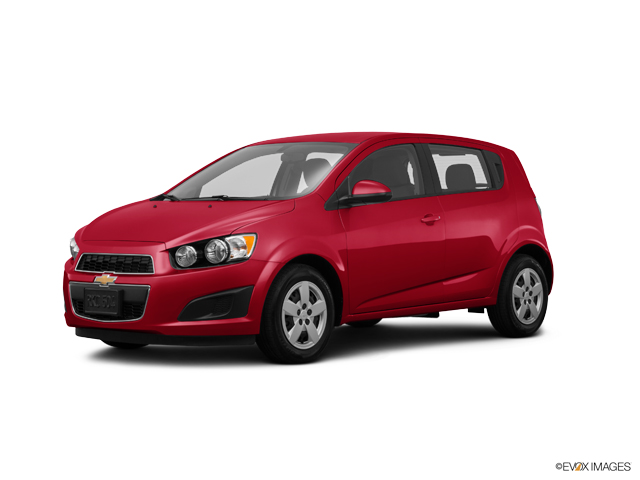 Confirmed Service Customer
I am tremendously pleased with the recent prompt repair of my vehicle. In every incident I have been treated courteously and was successful in getting every matter whether advice or work on vehicle satisfactorily resolved.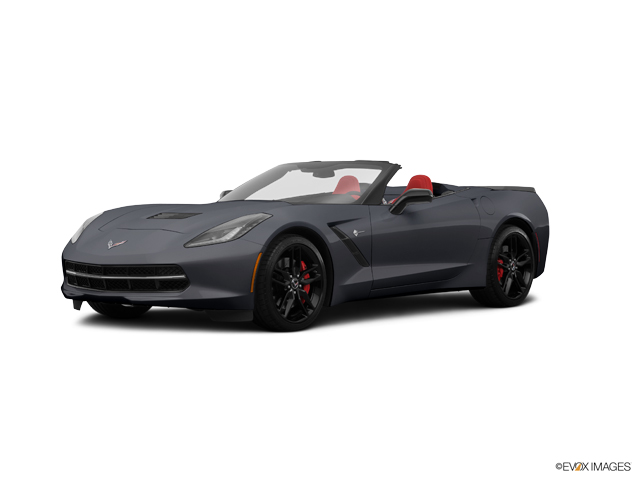 Confirmed Service Customer
Service was quick & efficient and the staff was very attentive to my special request involving vehicle undercarriage inspection.
TERRY D.
THOMPSONS STATION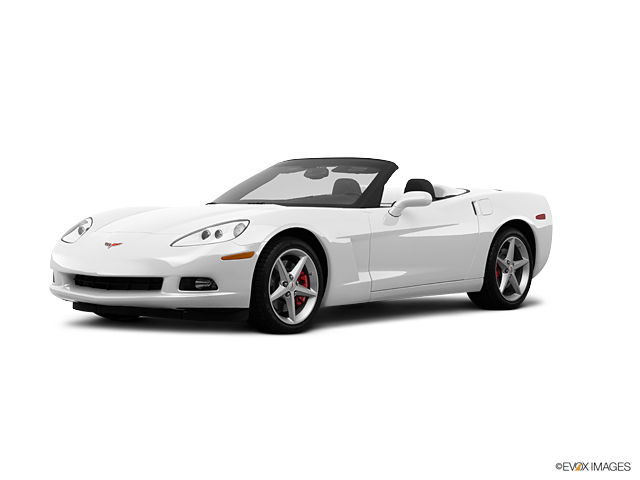 Confirmed Service Customer
When TJ called with the diagnoses he was very insightful in letting me know what my options were - I appreciate that.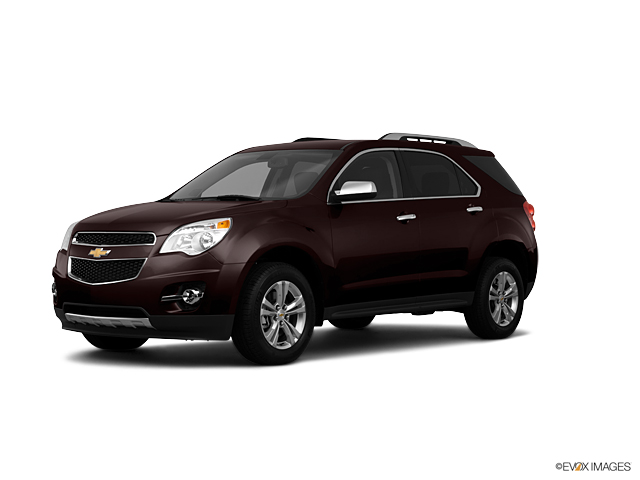 My wife and I had a very good experience at Walker Chevrolet We had a very good sales representative Doug Kevern he explained every thing to us about our new vehicle and shows around the dealership Walker Chevrolet has a very good star.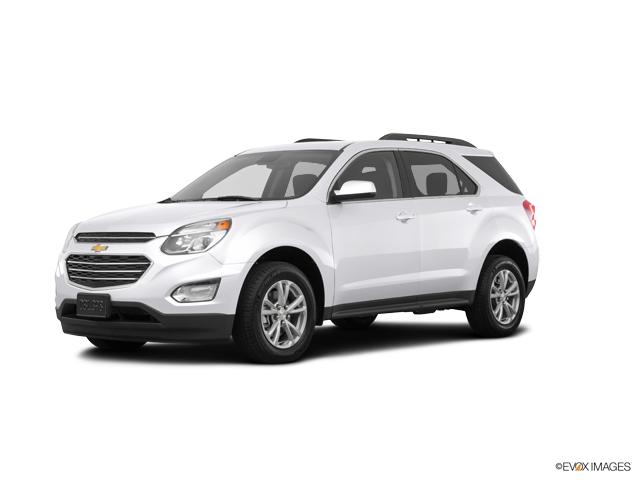 Great experience. Doug K did an exceptional job.A+++.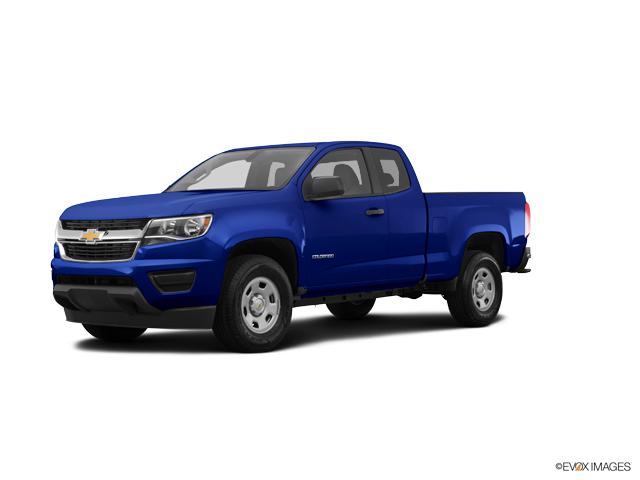 Confirmed Service Customer
My service adviser did a great job in keeping in touch to let me know how things are getting involved when th my truck Jennifer Foster , needed a car she got me a courtesy vehicle for three days, great job,vehicle is ready for pick up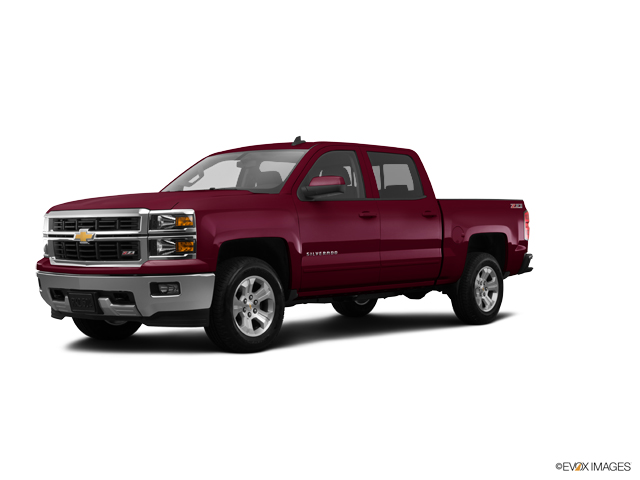 Confirmed Service Customer
The entire service department staff at Walker Chevrolet is absolutely superior in the customer service they provide. I want to list names, but I would hate to potentially miss someone as they all are excellent at what they do and the attention they give to their customers. Everyone you interact with at every level of service makes you feel like you are their complete focus. This service department is amazing, and other dealerships could learn a lot about customer service from this specific team!!!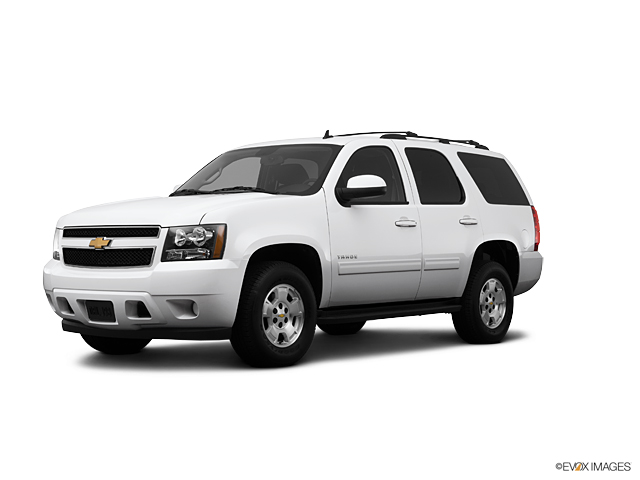 Confirmed Service Customer
Fortunately the transmission problem with my truck was one that was diagnosed and fixed as quickly I really appreciated the use of a courtesy vehicle so I could get back and forth to work as usual everyone is Pleasant and friendly I have bought three vehicles at Walker always outstanding service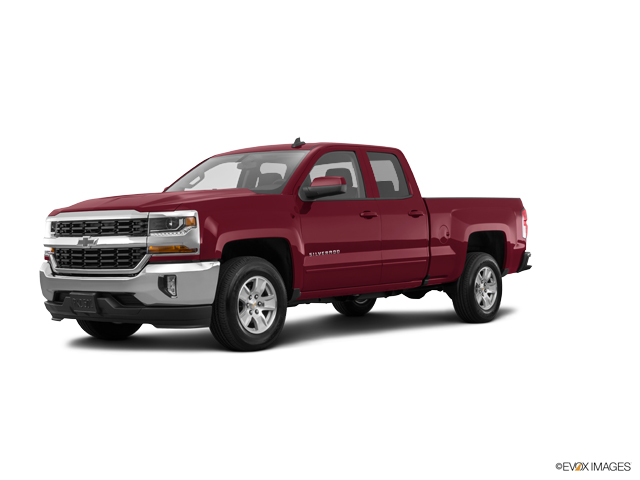 Confirmed Service Customer
Got my truck serviced in a short time, made my next appointment with time to spare, and got a nice little discount based on my previous relationship with Walker. Could not ask for better service!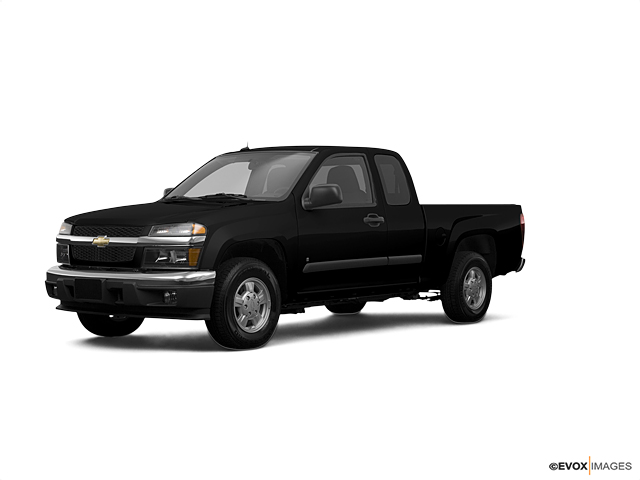 Confirmed Service Customer
Have always had a good experience with the service department, even when it costs me money.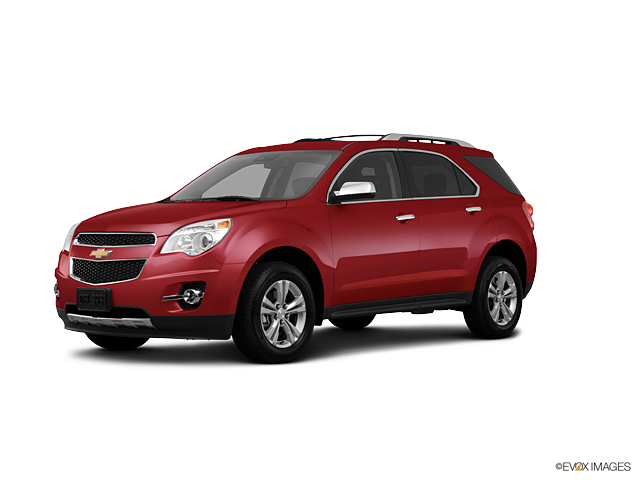 Confirmed Service Customer
The night before I was to bring the car in for service, I received a call from 'Adam' who was calling to 'confirm' my service appointment. Then he went on to say he was in the Sales Department and wondered if he could look at my car while it was there and see what he could offer for a trade in. I was NOT happy. I feel that was sneaky and underhanded on his part because he has nothing to do with the service department and was merely trying to get a sale out of it. I hope this isn't a regular occurrence from now on because if it is, I will take my car elsewhere for service. Thus the reason for the lower rating. Otherwise, I was very happy with the service performed on my vehicle.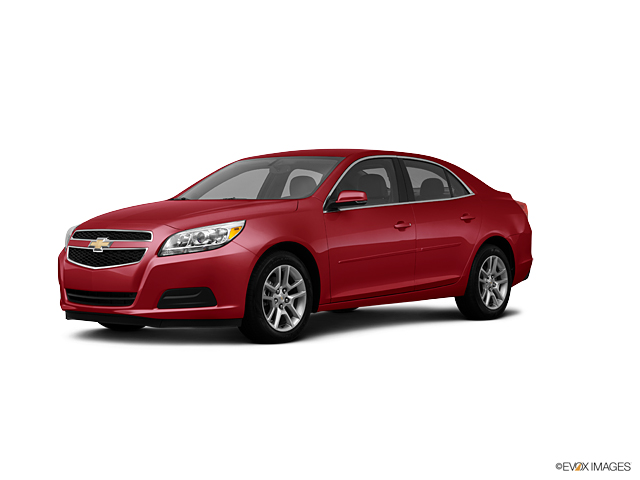 Confirmed Service Customer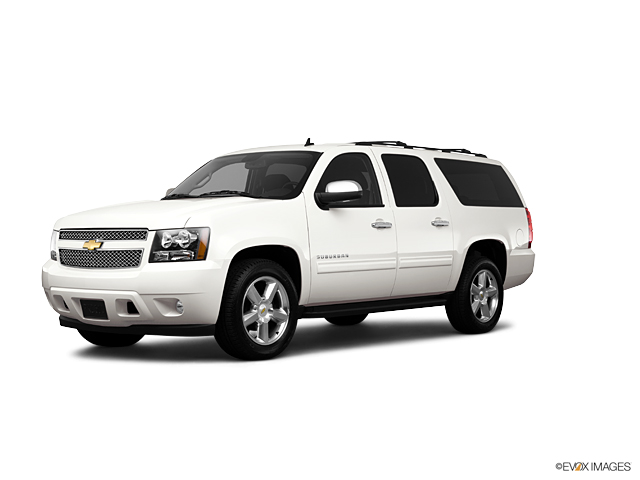 Confirmed Service Customer
Excellent service experience.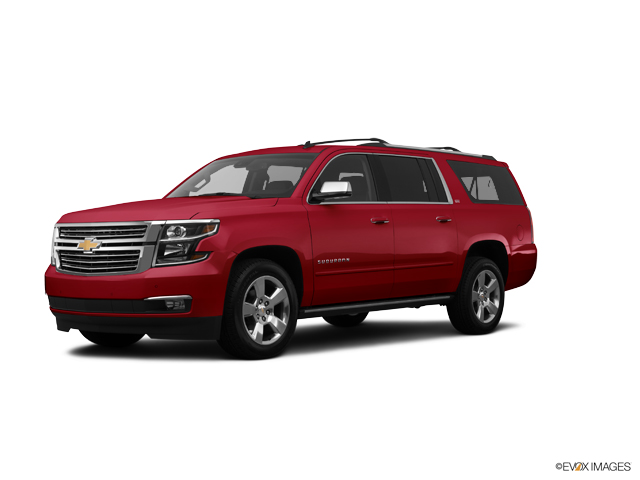 Confirmed Service Customer
It was great and fast.
DAVID H.
THOMPSON STATION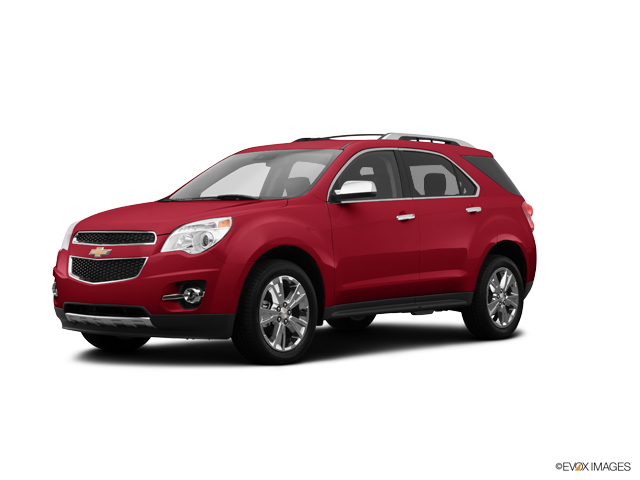 Confirmed Service Customer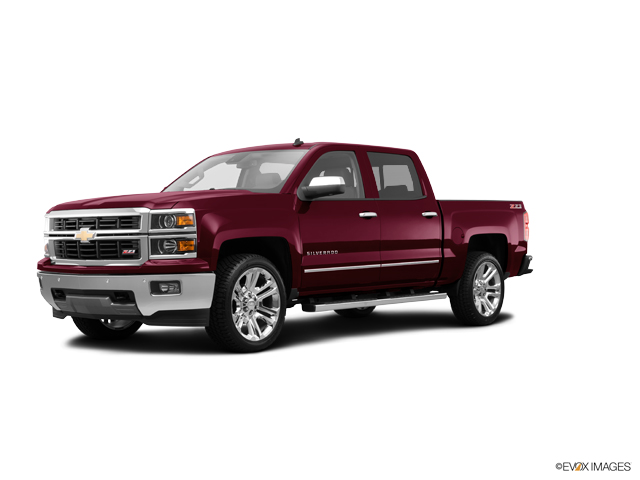 Confirmed Service Customer
It's easy to make an appointment. Your people are absolutely great to work with. Your appointments run on time. You fix the problems in front of you. And I love the business center ... It's easier to work in the business center than in my office. Much quieter! And I appreciate the free coffee. I tell all my friends to come to Walker Chevrolet.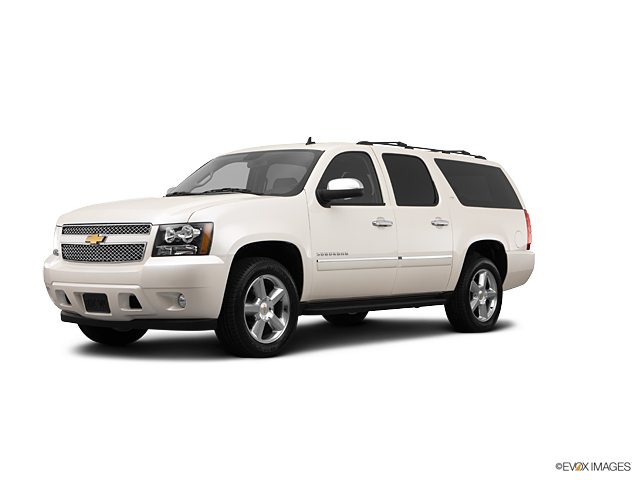 Confirmed Service Customer
Truck was ready when promised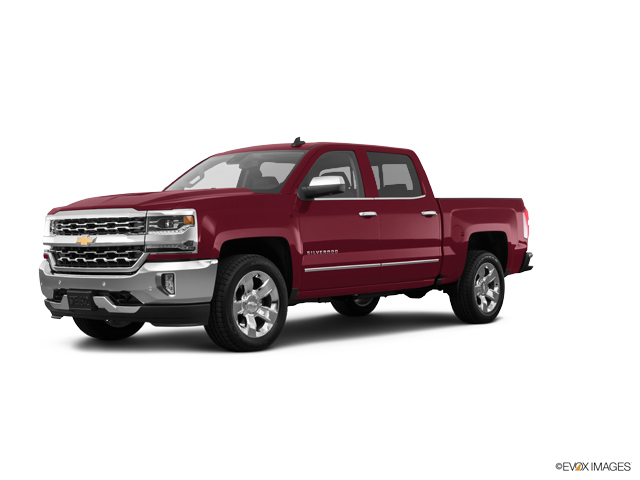 Confirmed Service Customer
Great and friendly service. While they were still working on my car, they kept me updated on my car and how service was going.