Confirmed Service Customer
Just took a little longer than expected.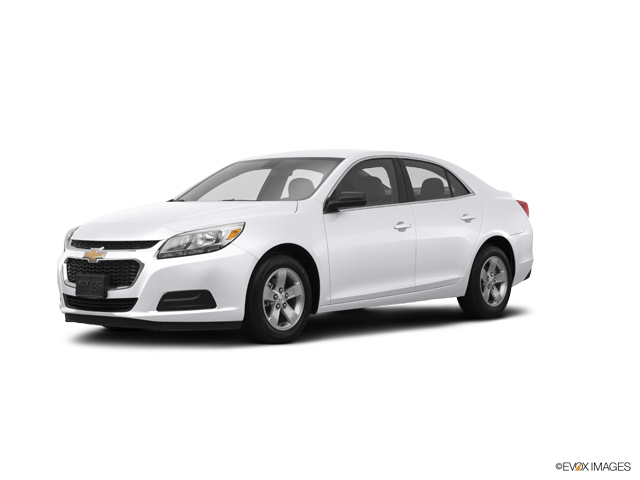 Confirmed Service Customer
Great service. Great communication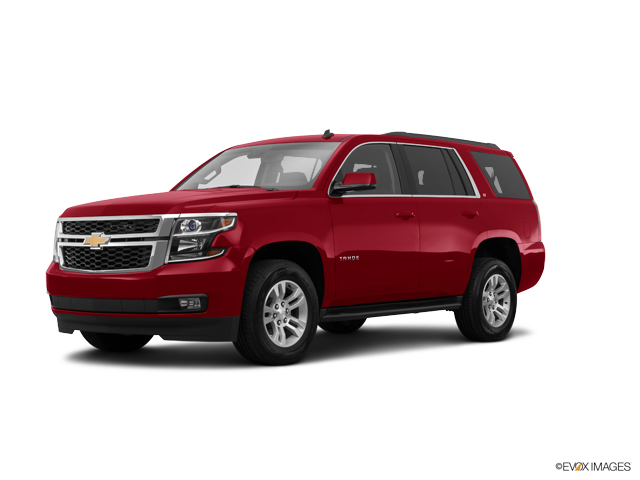 Confirmed Service Customer
VERY unhappy with Walker Chevrolet and Chevrolet in general. I have always bought Fords, and Chevy hasn't had a great reputation in recent years. But I rented a Chevy Sonic and loved it. It was a joy to drive. So I bought a 2014 Sonic about a year ago. Honestly, I love driving it, but it has had problem after problem since the day I bought it. Since the warranty is still in effect until the end of this year most everything has been covered. Two weeks ago yesterday I took the car to Walker Chevrolet because I was smelling a strong smell of gasoline. They fixed it under warranty, except for the fact that it needed a new battery and cable because of battery corrosion. I had to pay $450 for that. It took over a week to get it back, but last Saturday I went to pick it up. I got about a mile down the road and the CHECK ENGINE light comes on. I took it right back. It was a cable connected to the turbo that needed to be reseated, and it was fixed under warranty. Two days ago I went to pick it up and the AC wasn't working at all. It was blowing hot air. It had been working fine, and I have never had any problem with it. I took it right back, and was told it would cost over $400 to fix it. I told them I wasn't going to pay that for a problem that didn't exist when I brought the car in, and when I went to pick up the car yesterday I was charged a $113 diagnostic fee. So, I spent over $500 and drove away with a problem that didn't exist when I drove the car in. Guess I'll stick to Ford in the future, and I'll steer clear of Walker Chevrolet. You folks need to stand behind your product, especially when you have had someone's car for two weeks and additional problems keep appearing when they drive it off your lot.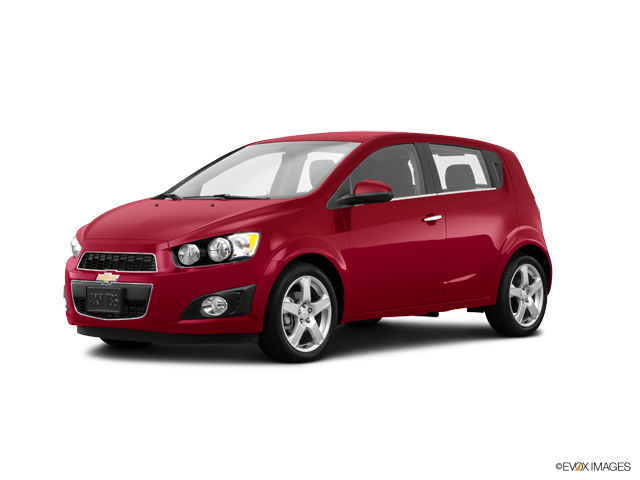 Confirmed Service Customer
Service advisor was very courteous. Very prompt service.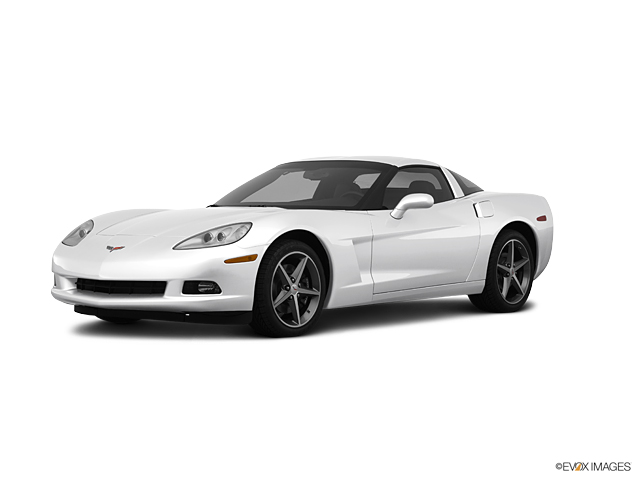 Confirmed Service Customer
Had a second visit with a key fob that was not programmed correctly. The tech actually verified that I had experienced the failure and if there was anything in particular that I had done or didn't do. After verifying that the fob was programmed correctly he went through the process a second time and made sure that even the battery cables were tight and didn't lose communication with the truck. Great service all the way around.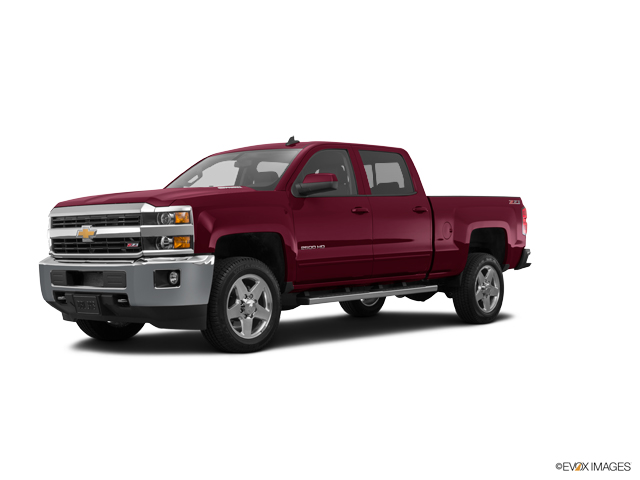 Confirmed Service Customer
Walker Chevrolet always provides great service to their customers.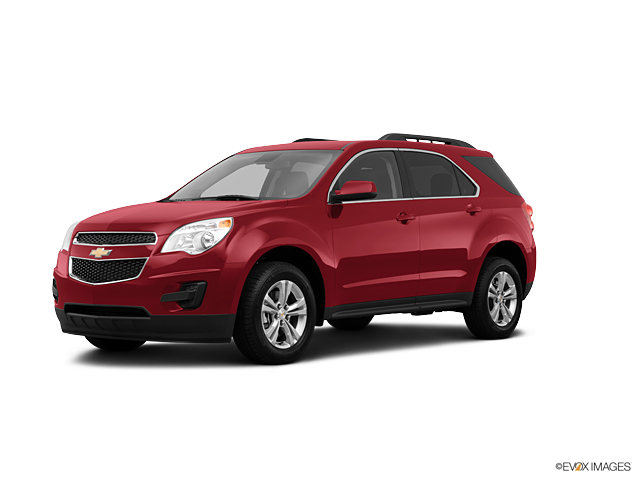 Confirmed Service Customer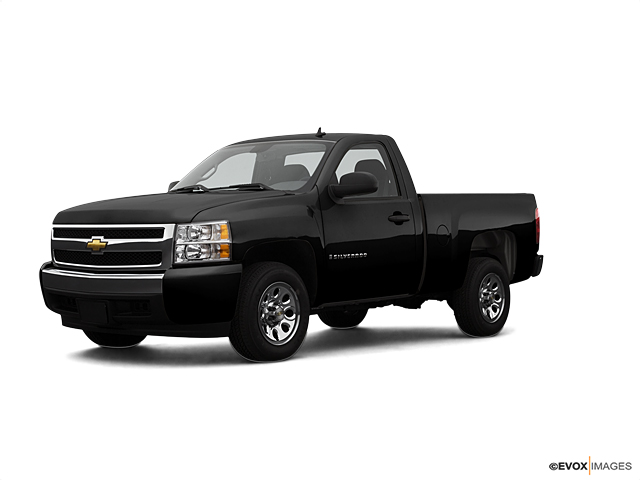 Confirmed Service Customer
Excellent Experience all the way around!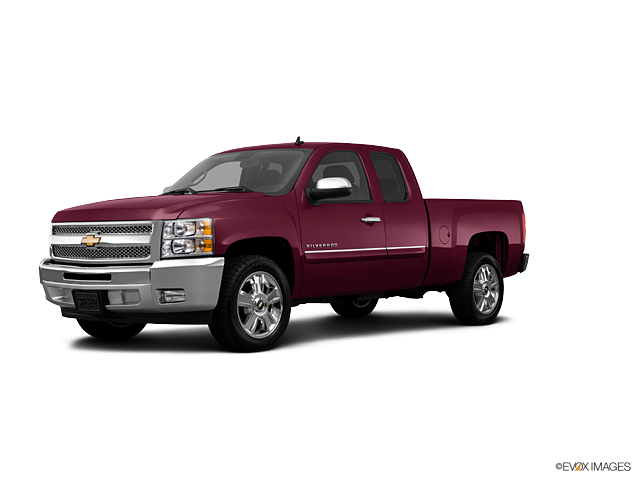 Confirmed Service Customer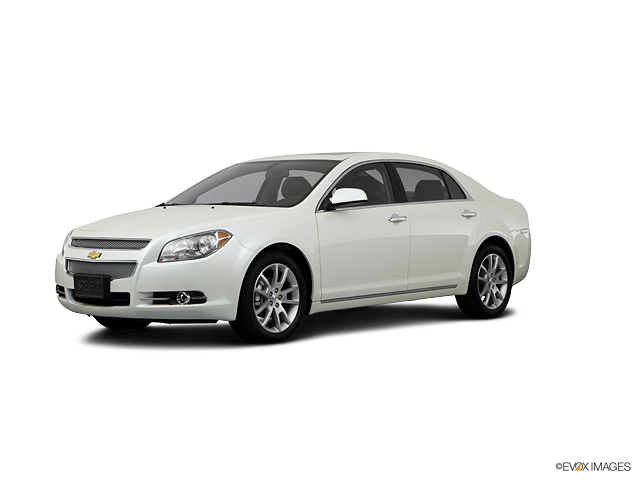 Confirmed Service Customer
I have been doing business with Walker Chevrolet for many years. Everyone there from the Salesmen to the Parts/Service people have always been courteous and professional. I have never had a problem or issue with anyone there being rude, everyone always tries to be helpful.
Confirmed Service Customer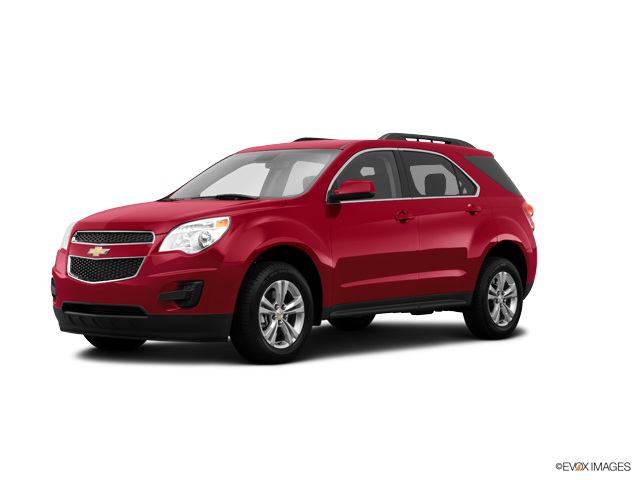 Confirmed Service Customer
Fantastic customer service as always. Always have a pleasant experience at Walker.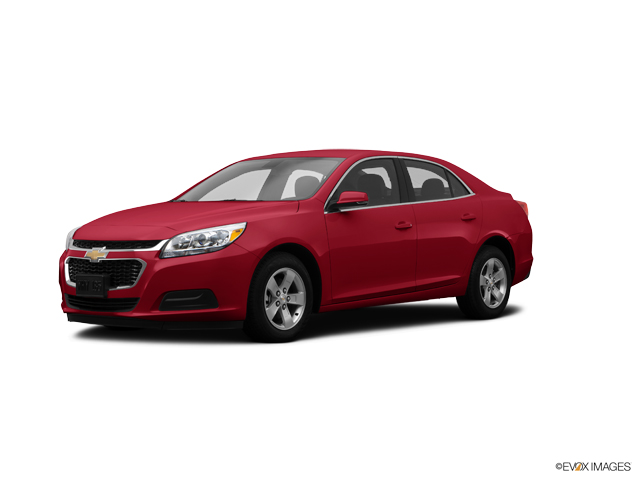 Confirmed Service Customer
Just an oil change and oil was on my center console or arm rest when I got in my car. David cleaned it up for me which I appreciated. But my car should come back to me without oil spots or anything wrong. The oil change satisfaction to me would indicate whether I would come back for any other repairs etc that are more complicated. Walker beat last dealership that did an oil change on another car I had which was leaking oil on my garage floor. Happy about that. I love GM products but that starts the process. The dealership service clinches the process of coming back to GM! Thank you!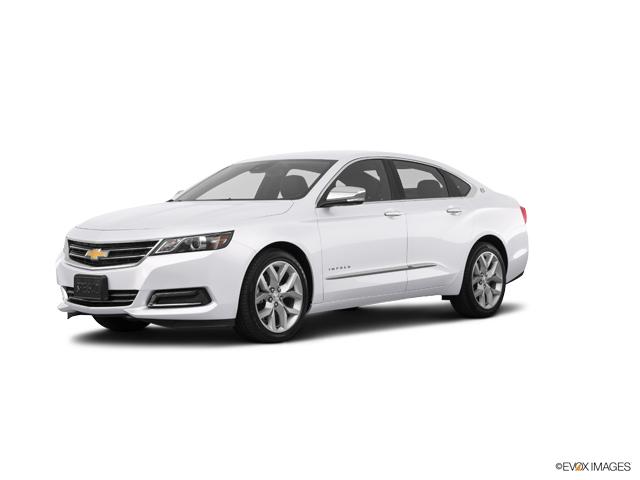 Confirmed Service Customer
The service writer knew what repair was needed as soon as I described the problem to him. The repairs were made in a timely fashion and covered under my CPO warranty.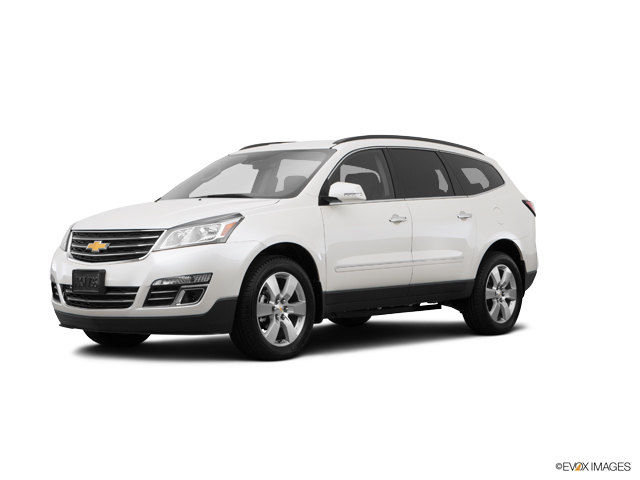 Confirmed Service Customer
I was there for a routine oil change and tire rotation. I had called earlier in the day to see if there was an available appointment, there was. When I arrived, I told them my name and that I had an appointment. Paperwork was done quickly and they said I would be notified when my car was ready. All work was performed efficiently and in a timely fashion.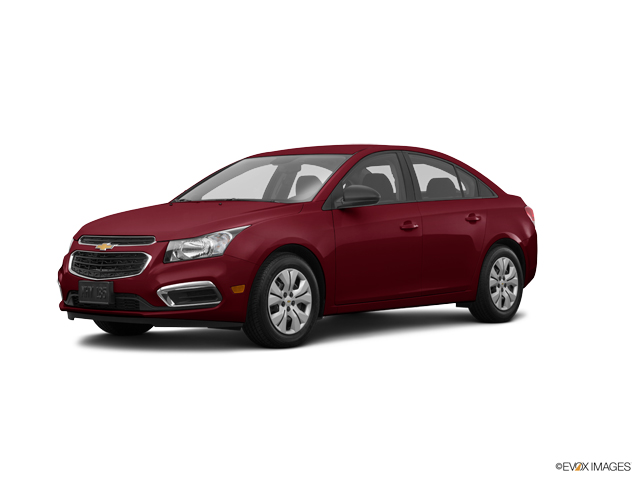 Confirmed Service Customer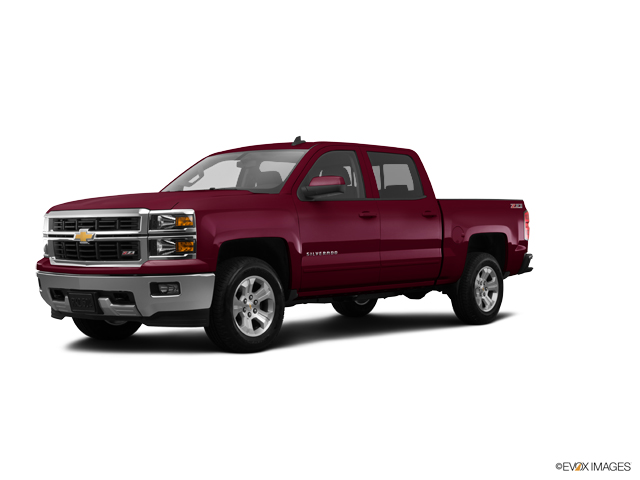 Confirmed Service Customer
Service was actually completed timely and individualnwho assistd me was very friendly. However, in the past the service and parts staff have not always been the most customer friendly individuals as was the case for the parts staff on this visit.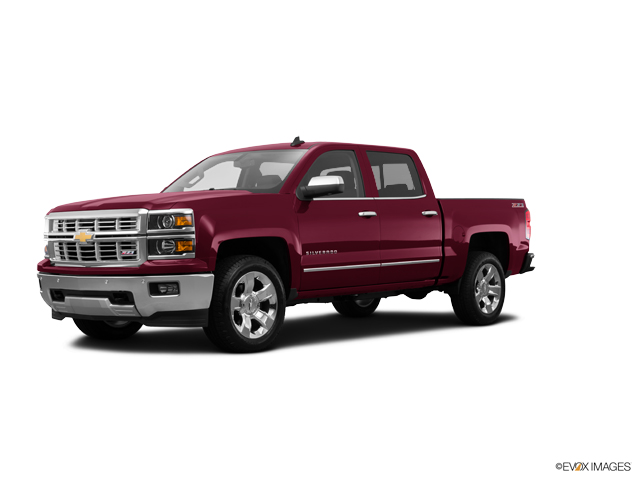 Confirmed Service Customer
Very pleasant and easy to deal with.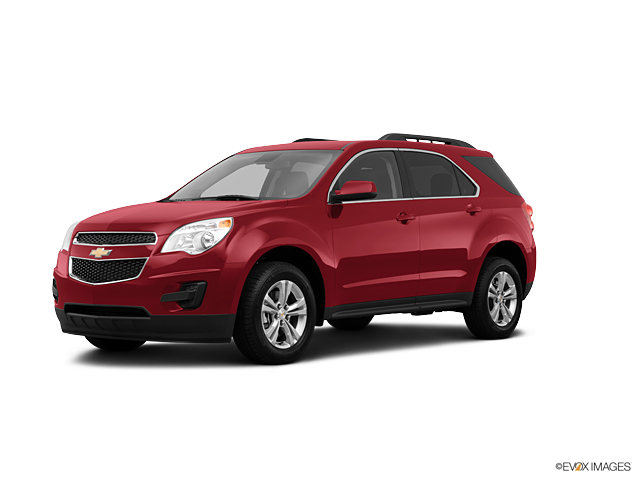 Confirmed Service Customer
I am not happy with Walker and that bothers me because my family have been dedicated Walker customers for over 30 years! Less than 2 months ago I had to have several engine gaskets replaced including the can shaft which cost me $1000 that I didn't have to spend! Then this past weekend I had to take my car back in because the 'check engine' light came on, it was a sensor or something that broke off under the cam shaft cover and went down the intake, hmmmmm, cam shaft cover? Sounds like the previous work done caused this problem YET I HAD TO PAY AN ADDITIONAL $1200 to get it fixed!!!! I am so not happy!!!!!