Confirmed Service Customer
Awful won't ever buy a gm vehicle again
FRANKLIN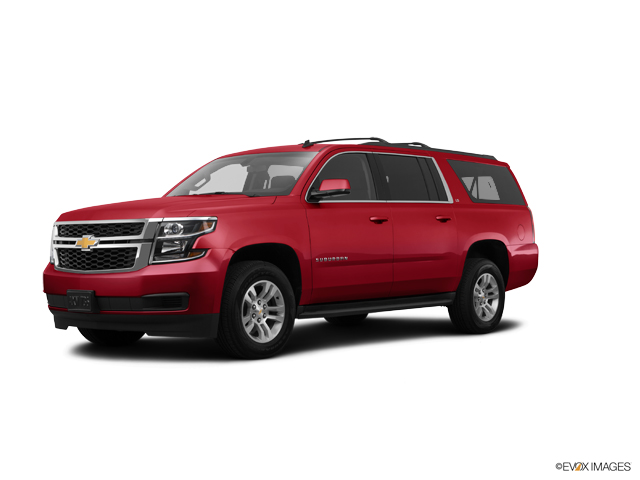 Confirmed Service Customer
Seemed like the dealer was in a hurry to get rid of me. I usually get a diagnostic report on my truck but didn't this time. After I paid the bill my truck was blocked by another customers vehicle and had to back out of the garage and go through the back gate. First time that has happened.
EAGLEVILLE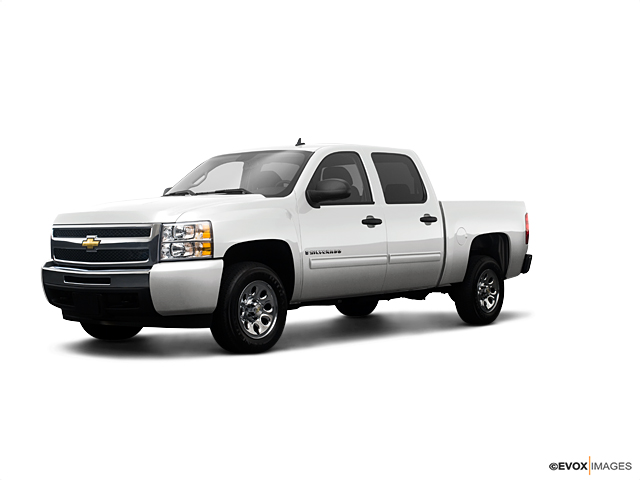 Confirmed Service Customer
Friendly staff / Great Service
THOMPSONS STN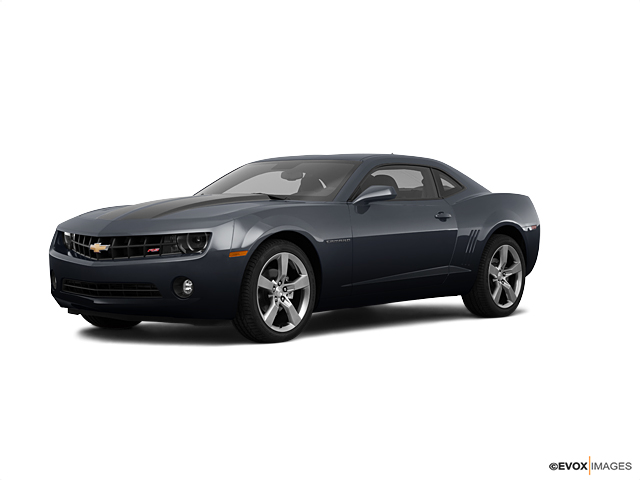 Confirmed Service Customer
Bill and Ronnie were very helpful and for me in a great car for me.
BRENTWOOD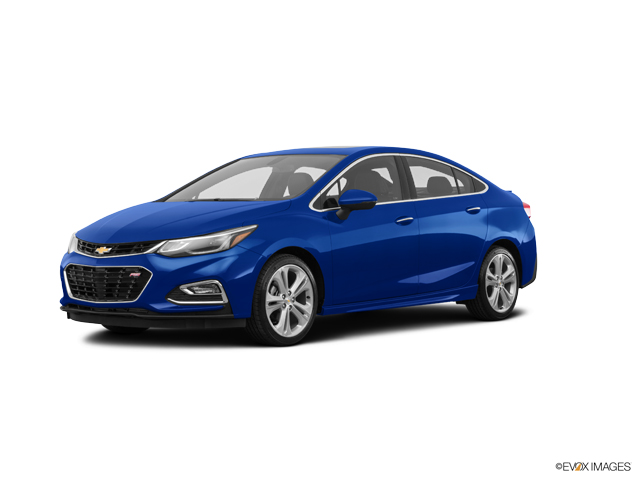 Confirmed Service Customer
My service rep TJ was exceptional and worked hard to get my truck back working.
INDIANAPOLIS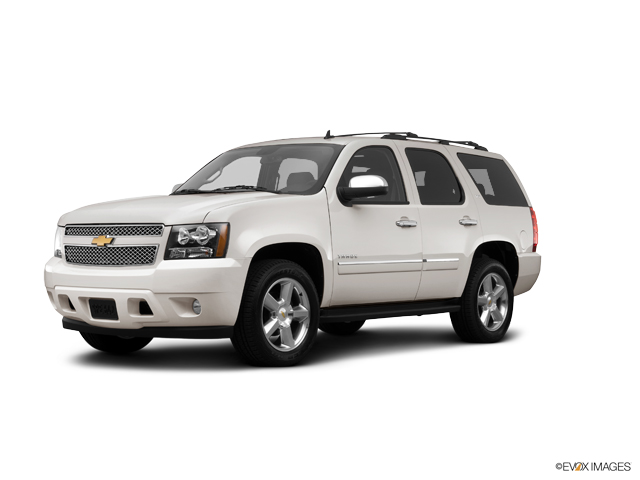 Confirmed Service Customer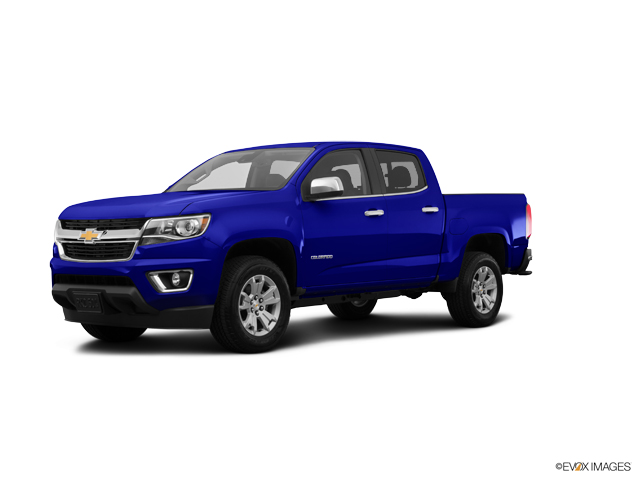 Confirmed Service Customer
Had a problem with On-Star in vehicle. Subscription ran out and mysteriously the navigation system also went out at the same time. I called On Star to renew my subscription thinking that also was the reason that the navigation wasn't working. On Star told me it would turn back on in 24 hours, but it didn't. I was told system needed to be rebooted and then should work and to take it to the dealership for a technician to do. I also bought brand new tires for this vehicle that I bought from Walker Chevrolet a little over a year ago. They were going to do service to the On Star while putting on new tires. I brought vehicle in at 10:00 am and left it for work to be completed. I then received a call that rebooting didn't work,and that the shark fin antenna was the issue and that I needed a new one. Over $400 for parts and labor. Didn't get done as promised by end of day. At 9:00 the next day, was called and told it was completed but that On Star still didn't work and also navigation still didn't work. I paid my bill and took vehicle without repairs being done. I do not believe the shark fin was bad, and was charged for something that didn't resolve the issue. Strange that my satellite radio, Bluetooth phone all work just fine, even before there was any work done on this vehicle Jennifer, the service writer, was very nice and helpful, but she's only as good as the service technicians in the department. Very disappointed. Will bring back to dealership next week for Round 2. Scott Stumbo
THOMPSONS STN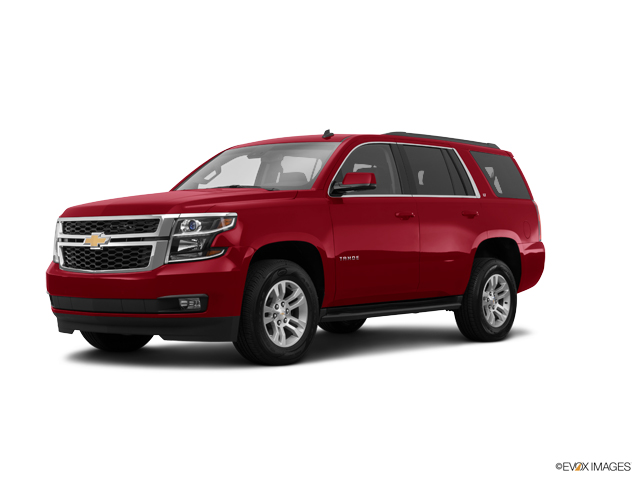 Confirmed Service Customer
I would like more communication during the service process. I dropped my car off in the morning and at 4 had to call and get a status update. At that time I was told they needed to order parts and the parts would be in 3 days later and they would call me to bring my vehicle back in for service. After not hearing from anyone after 7 days I had to call and check status and was told the parts have been in for several days. I would have appreciated a more proactive approach to service.
NOLENSVILLE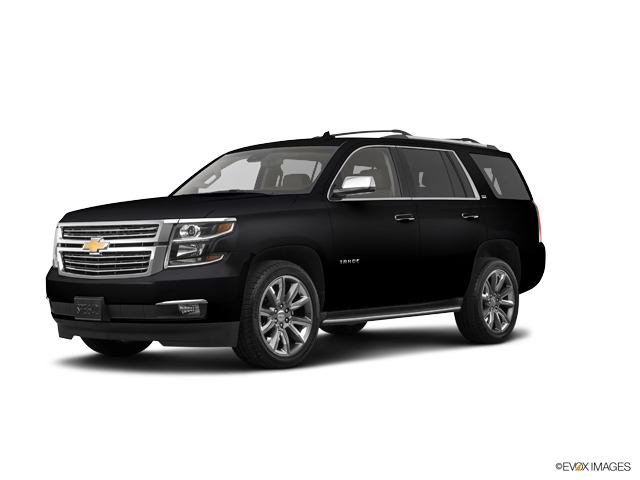 Confirmed Service Customer
I had a slow air leak in my right front tire and brought it into the service department and they signed me right in and removed a nail and plugged the tire in @ a half hour and I was on my way!
BURNS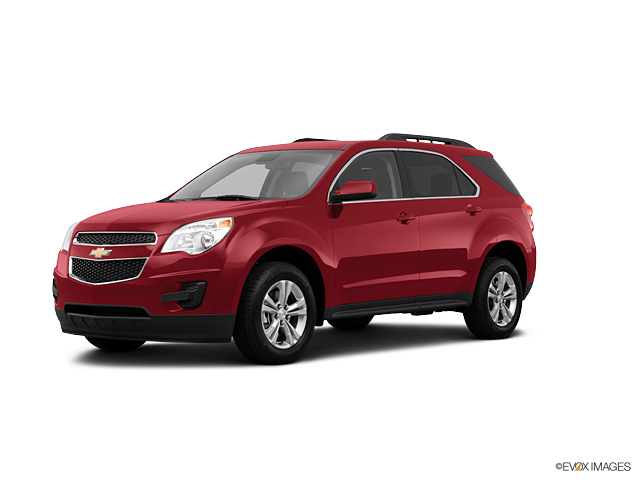 Confirmed Service Customer
Had my oil change. The tech did not reset the oil monitor. Also, I would think the tire pressure would be check. They check other items. Tire thread, air filters, etc, but not tire pressure, as I had a tire at 30psi. It's done at the independent dealers plus some vacuum the inside at a lower price. I probably will be taking my business to independents in the future
FRANKLIN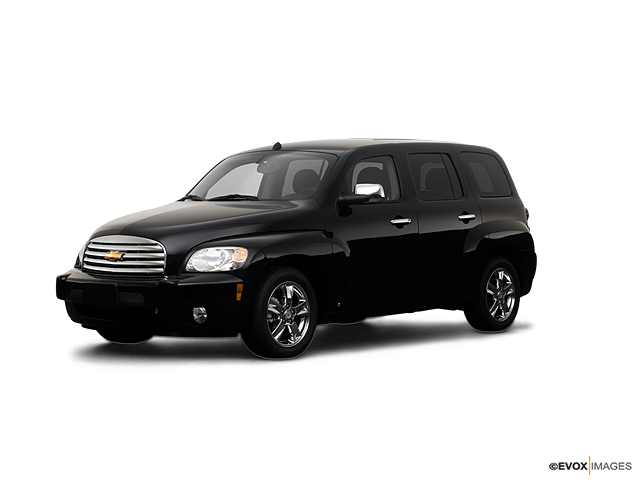 Confirmed Service Customer
Our Equinox's battery died and though they were booked-up for the day they told took us in, replaced the bad battery and corroded connector, did a 23-point check, replaced the brake fluid and cabin air filter(both due at 47K miles)...and had us back on the road in three hours. We've been dealing with Walker for seven years and the kind of service described above is one of the main reasons.
NASHVILLE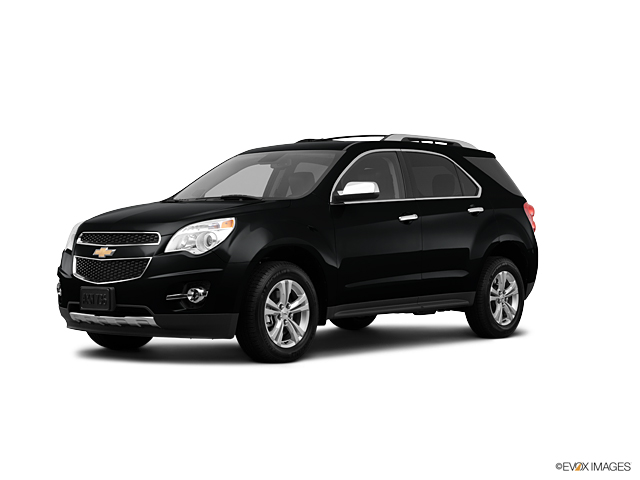 Confirmed Service Customer
Scheduled for routine maintenance. Did not have to wait for service. Was in and out in less than an hour. Everyone was very nice. Great experience.
SUMMERTOWN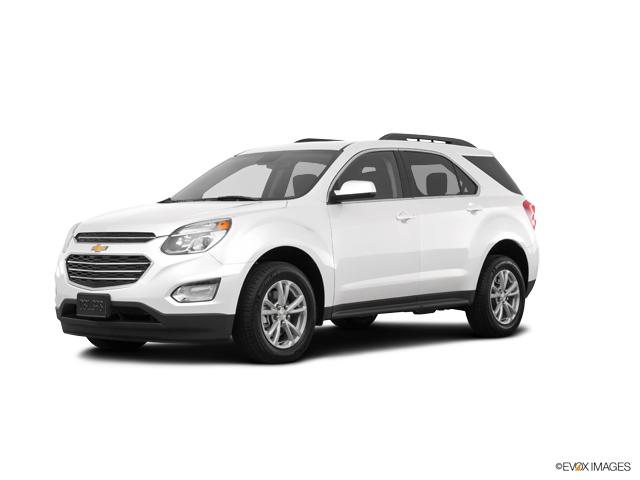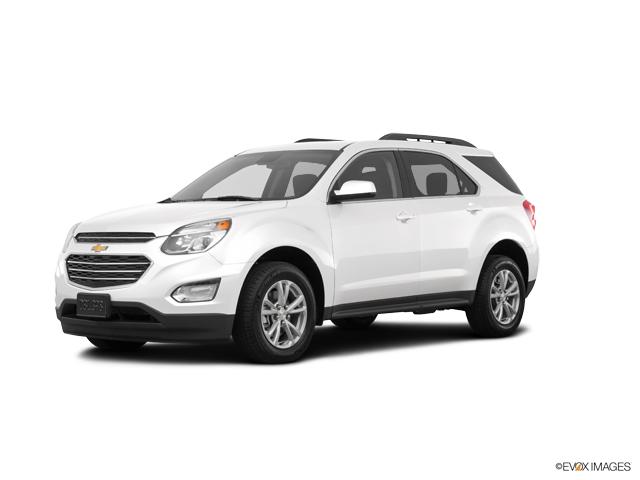 Confirmed Sales Customer
Everyone at the dealership was courteous and professional. The sales representative spent the time to ensure we understood the electronic controls. I am satisfied with my experience and will return to Walker Chevrolet when I am ready to purchase or lease another vehicle.
FRANKLIN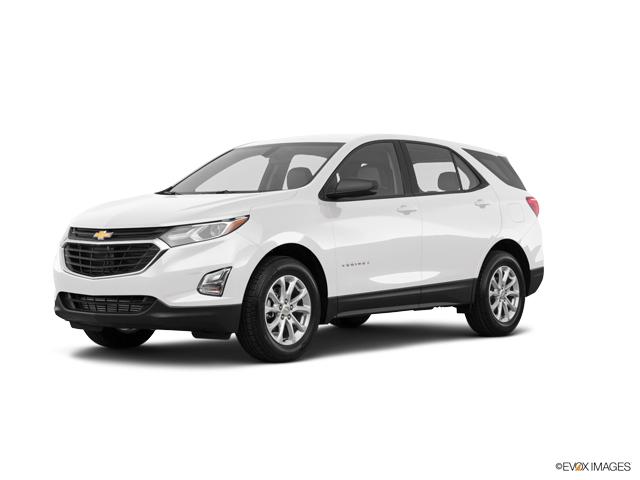 Confirmed Service Customer
There did 15k on suburban. Tires rotated yet as soon as I left I had 3 tires at 37 psi and 1 at 31 with no explanation. Why would you leave one under filled?
THOMPSONS STATION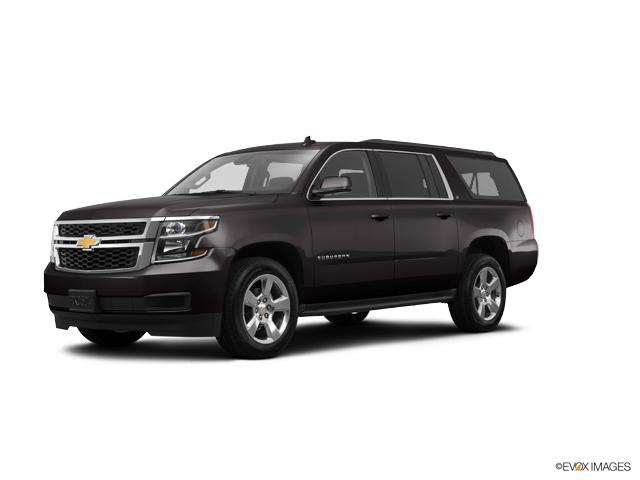 Confirmed Service Customer
Got it finished as in good time.
COLLEGE GROVE
Confirmed Service Customer
Professional and prompt!
NASHVILLE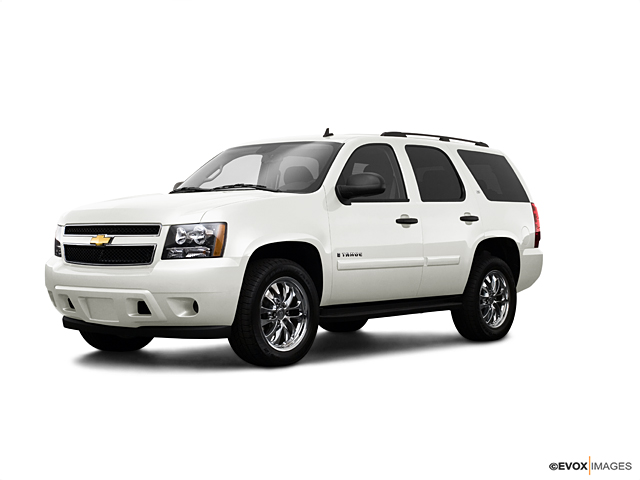 Confirmed Service Customer
Good, prompt work with friendly service.
FRANKLIN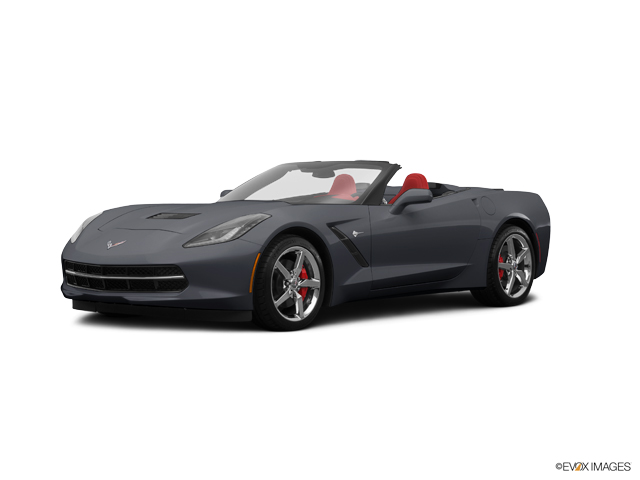 Confirmed Service Customer
Great service and I especially like the convenience of the shuttle and dropping car of while at work.
ROCKVALE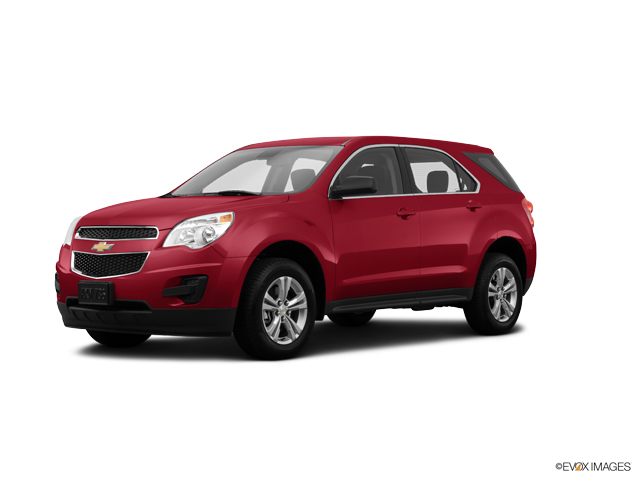 Confirmed Service Customer
Timely, personable, professional
NASHVILLE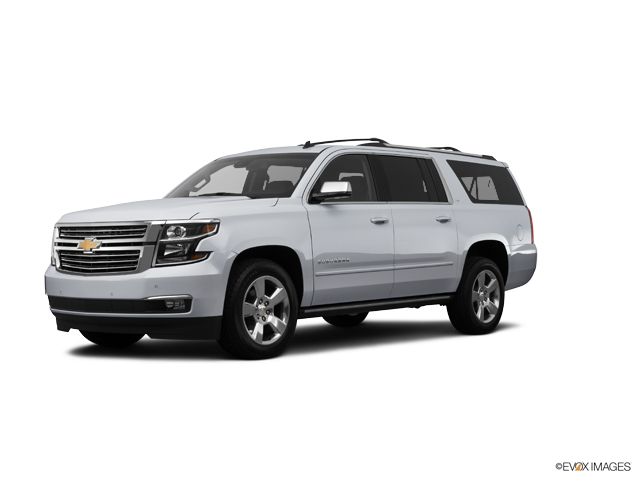 Confirmed Sales Customer
Very nice and friendly folks Thanks
COLUMBIA