Confirmed Service Customer
I brought my car in to have my battery replaced. It took them all day and my service consultant Stephen Stets didn't return my calls in a timely matter.
CINDY W.
FRANKLIN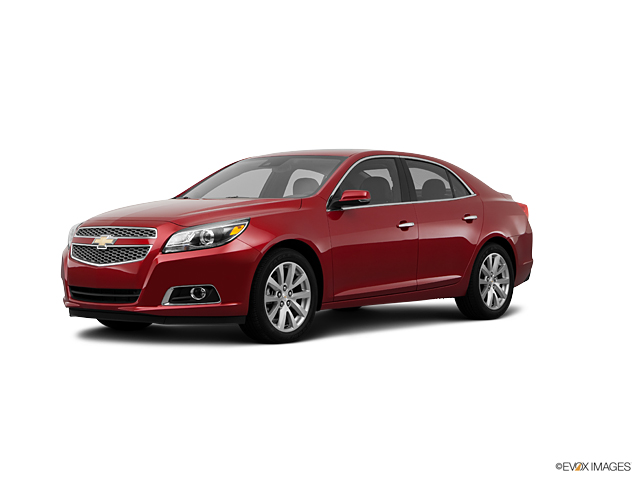 Confirmed Service Customer
I had a 0745 appointment for an oil change. I dropped it off at 0715 so I could catch the shuttle ride leaving at 0730. Dealing with a new person I let him know it's a fleet vehicle and provided him with the fleet card along with my car key. Before leaving the dealership I requested the shuttle ride back to get my car when it was ready. He said when they called me I would just need to let them know. He added even though I had a rotation at the last oil change, the tires would probably be rotated again based on miles. I was OK with that and requested for the brakes to be checked if the tires were going to be rotated. I also requested a specific rotation pattern which I'm not confident took place. Based on oil change, tire rotation and a 'multi point check' I did not think it would take more than a few hours, especially since I had an appointment. At 1715 (10 hours later) I had not heard anything from anyone at the dealership so I called and was disconnected. I called back and was told my car was ready and I could get it until 6. I requested and was able to get the shuttle ride back which was greatly appreciated but I don't know why it took all day and nobody bothered calling me, I had to follow up. When I got to the dealership, my paperwork could not be found. When it was located and I was finalizing everything, the financial person wanted to charge me. I explained my car is a lease and part of a fleet program and all charges go to Enterprise Fleet. It was cleared up quickly but this is just another example of the right hand doesn't know what the left hand is doing in your organization. When I reviewed the paperwork the tire rotation was in fact performed but there is no mention of the brakes or if they were even looked at. Although everyone is friendly and I believe they want to provide good service, the end result is far from it. If not for proximity to my home I would probably not go to this dealership for service and I'm currently exploring other options. Although not all positive, I hope this feedback is used to help improve the overall experience people have at Walker Chevrolet.
MIKE P.
FRANKLIN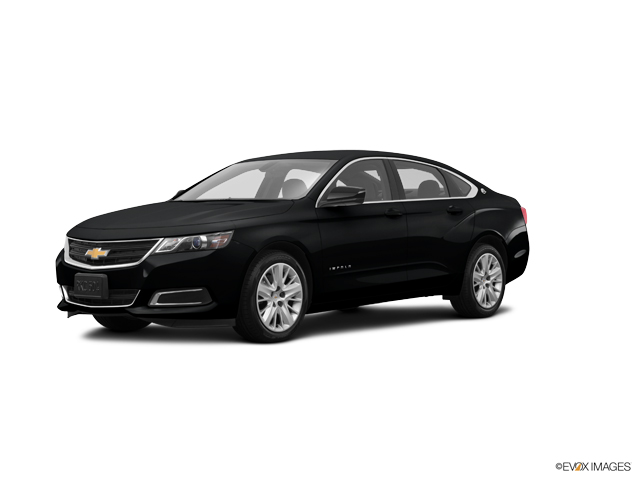 Confirmed Service Customer
Was good.
RUSSELL K.
BRENTWOOD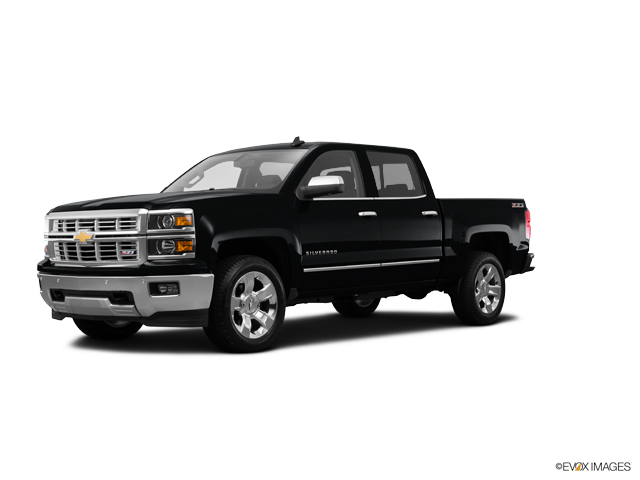 Confirmed Service Customer
Easy process as always
CYNTHIA K.
BRENTWOOD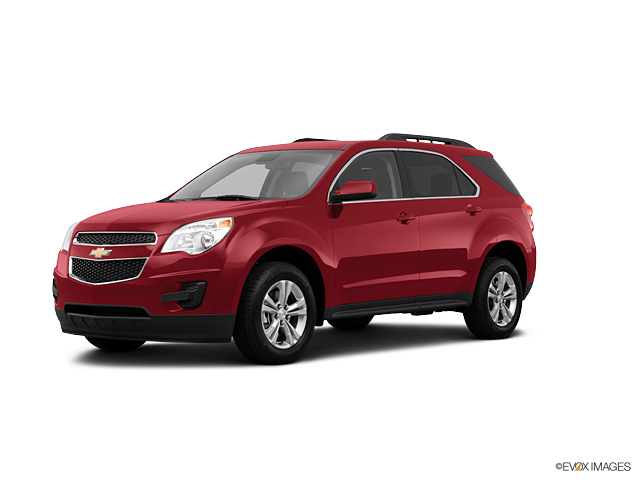 Confirmed Service Customer
Very pleased with the communication throughout the repair process. Thanks!
STEVE D.
BRENTWOOD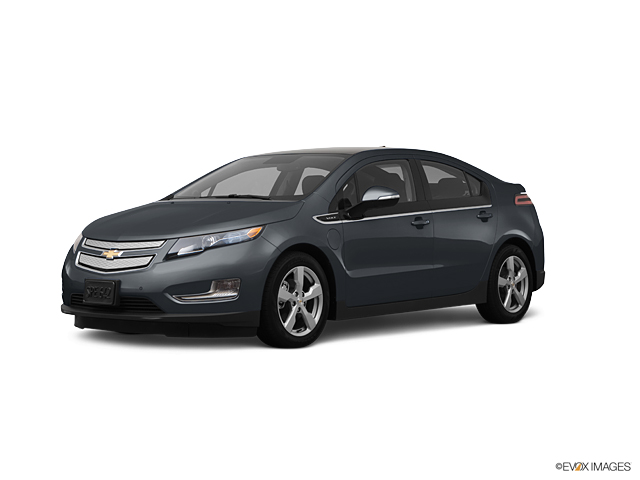 Confirmed Service Customer
The service at Walker Chevrolet has always been excellent. As soon as you pull into the staging bay. Your greeted with a friendly staff that makes your time there a pleasant one. They know your time is valuable and get you in and out as quick as they can. And do a great job servicing your vehicle.
ERNEST C.
SPRING HILL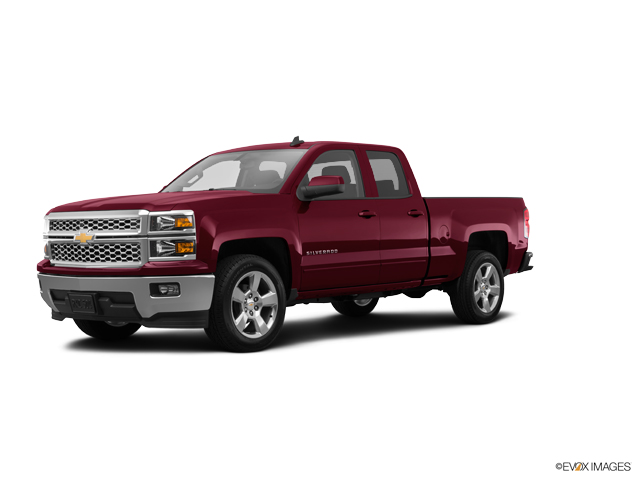 Confirmed Service Customer
Did not diagnose our problem. In the end it cost $189. to rotate and balance our tires. Will not be doing any business at Walker again.
GINGER S.
CHAPEL HILL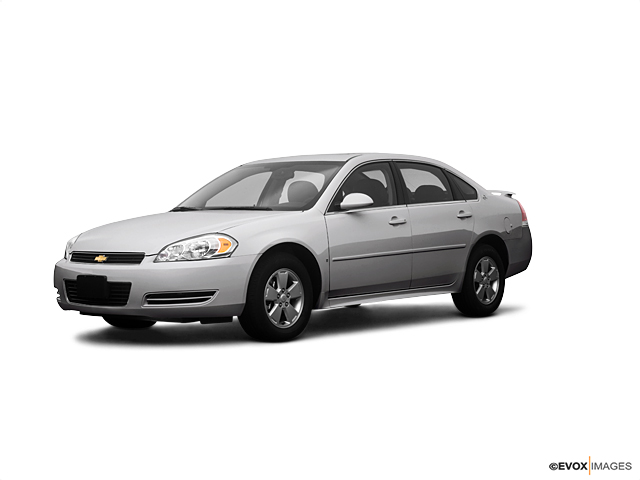 Confirmed Service Customer
They do a good job and are easy to work with.
WILLIAM H.
FRANKLIN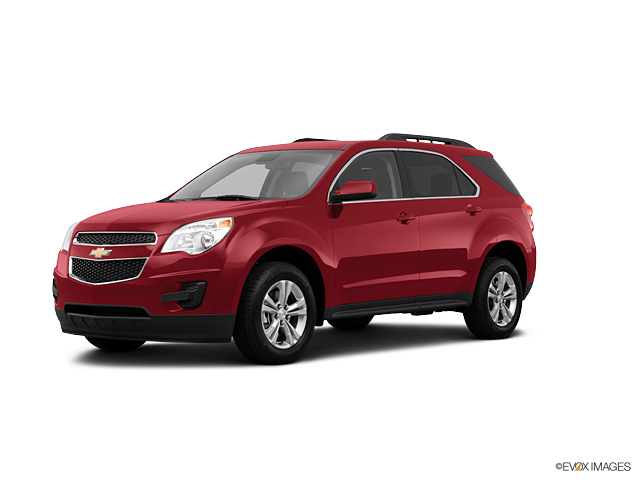 Confirmed Service Customer
There was nothing remarkable. I felt like the service advisor felt I did not know what I was talking about when I requested the transmission service. I had to explain the transmission was new with close to 40,000 miles on it. I was told that the service was performed but a follow up email from carfax does not reflect this service. Carfax does show the brake service that was performed during this visit.
DANA W.
SPRING HILL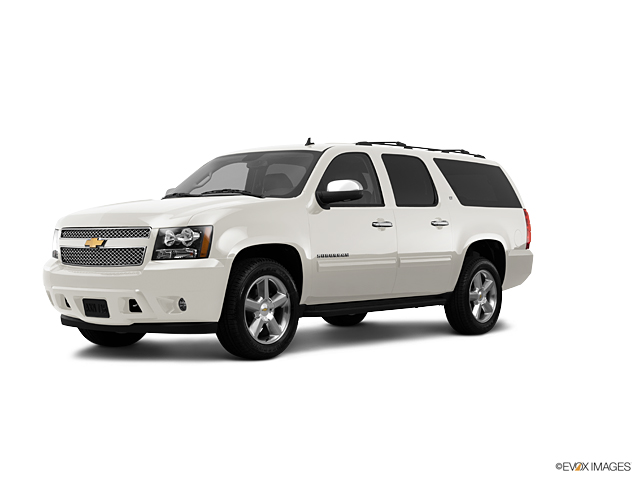 Confirmed Service Customer
Great response to the problem. Fixed the problem quickly, and had the car ready to go the next day.
CRAIG Y.
FRANKLIN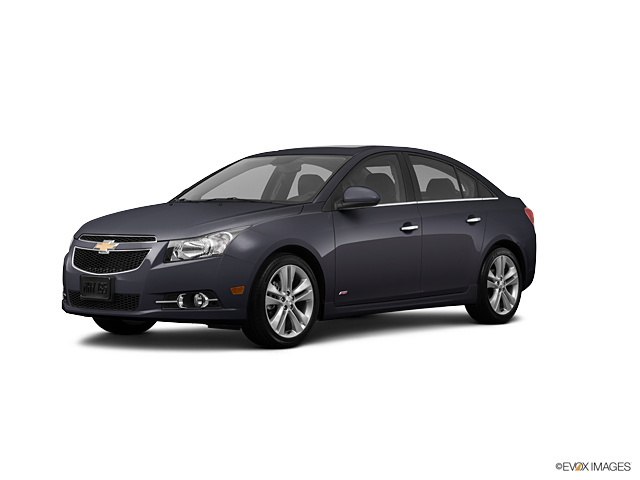 Confirmed Service Customer
Made an appointment for the 18th of November. Dropped the truck off on the 15th or 16th. Not sure when the truck was even looked at first. We dropped another truck there on the 20th and got that back on the 21st or 22nd. The truck dropped off on the 15th was ready for pickup on the 28th but did not get to the 29th. What's the point of making an appointment if the truck is not going to get looked at on that day.
BRIAN R.
ASHLAND CITY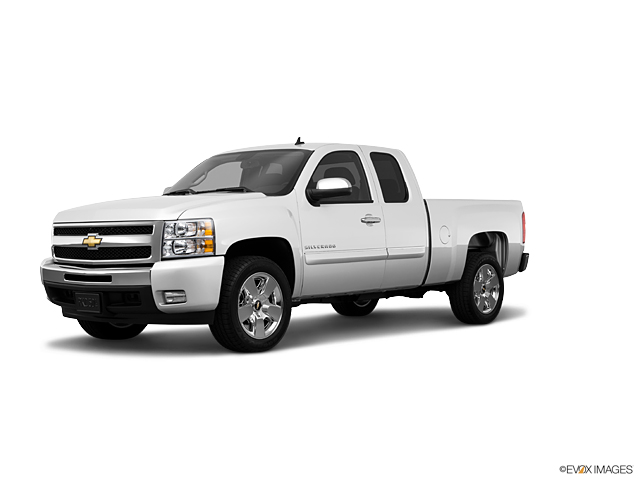 Confirmed Service Customer
Always friendly and don't have to wait very long.
JERE D.
FRANKLIN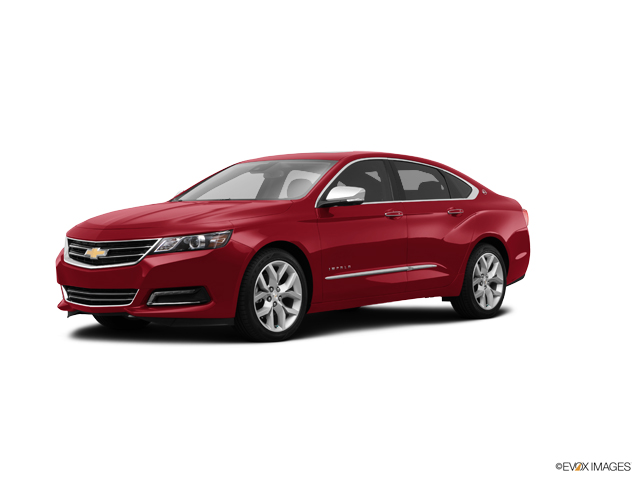 Confirmed Service Customer
Excellent service. Quality work. Friendly. Competitive prices.
BOB B.
THOMPSONS STN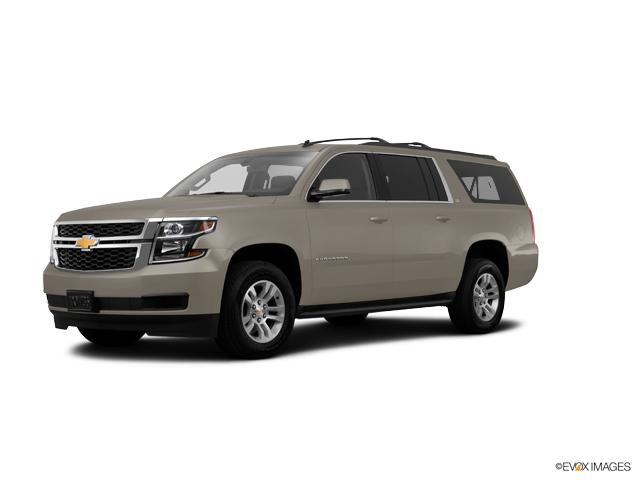 Confirmed Service Customer
Warranty repair. Great service
KATHLEEN M.
FRANKLIN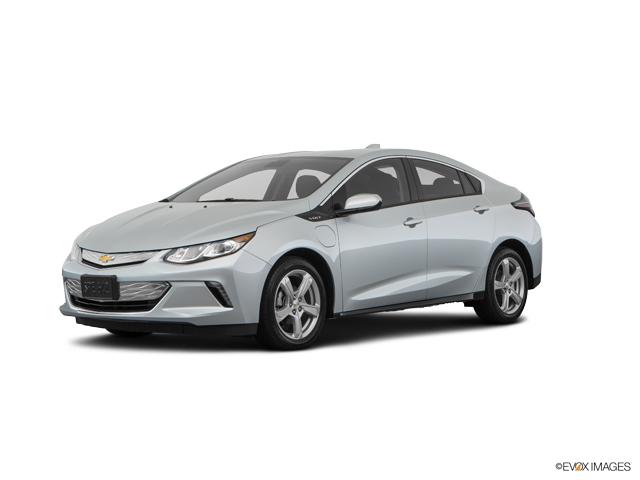 Confirmed Service Customer
Friendly and knowledgeable staff. Great service.
DANIEL K.
FRANKLIN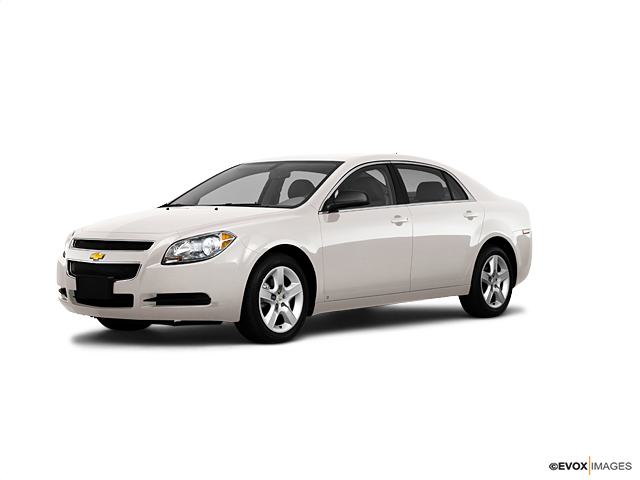 Confirmed Service Customer
All was very pleasant and timely
VERA D.
NASHVILLE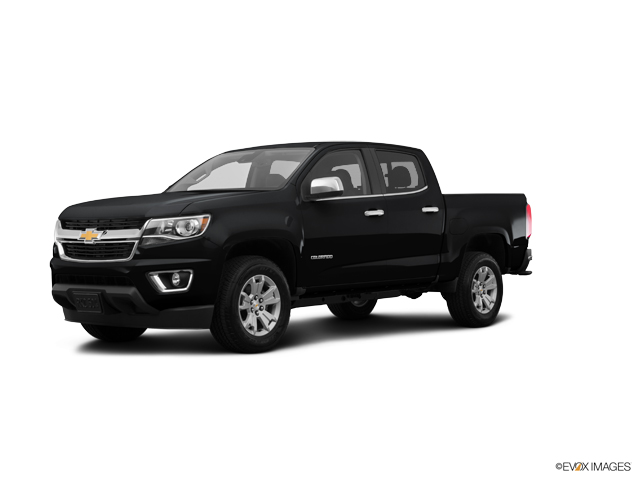 Confirmed Service Customer
Your prices for very routine services (brake job, replace power steering hose, change fluids) were simply outrageous. You have done 100% of the service on the vehicle since I bought it. NO MORE!
DANA M.
FRANKLIN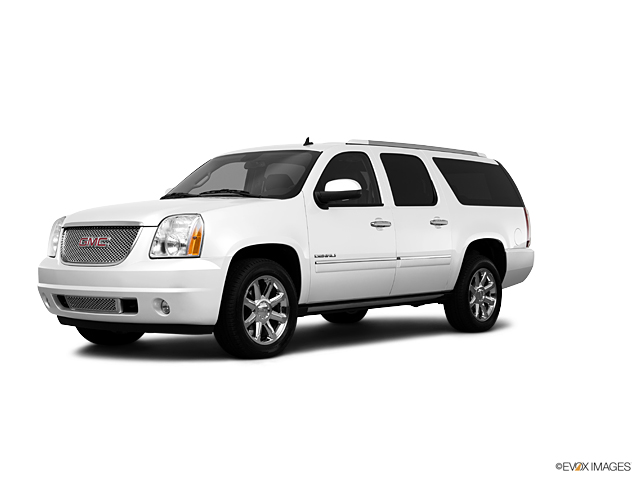 Confirmed Service Customer
Good group of people
THOMAS G.
COLUMBIA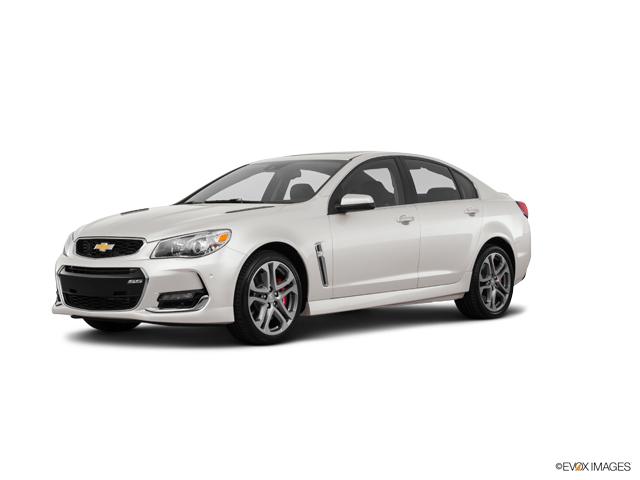 Confirmed Service Customer
I was treated extremely well and my car was returned in record time! Thanks for the exceptional customer service.
BRYAN B.
FRANKLIN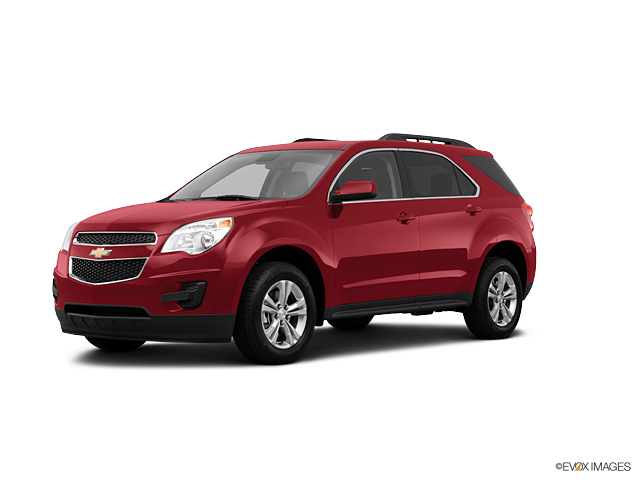 Confirmed Service Customer